INTERACTIVE TECHNOLOGY SYNDICATE
Our "Design for Usability & Client Retention" philosophy is what separates Interactive Technology Syndicate from other typical web design companies. Flashy, graphic intensive web solutions may produce some initial interest, but a fast, efficient, and useable design will ensure client awareness and retention for years to come. From planning to launch, ITS constantly evaluates each decision to make certain that it is user friendly, intuitive, and doesn't interfere with the overall user experience.
By combining our philosophy with a standards-based approach to development and technology, Interactive Technology Syndicate ensures that any solution we design will be a safe and cost effective investment in any short or long term marketing strategy.
Fast, useable, cost efficient solutions at competitive prices with real world results – discover the Interactive Technology Syndicate difference, contact us to find out how we can help you today.
Founded in 2004, Interactive Technology Syndicate is a professional web consulting and design company. We specialize in cost efficient and standards compatible interactive technology solutions for organizations of any size; featuring an integrated team of creative designers, programmers, and marketing professionals who have the experience to deliver exceptional online results.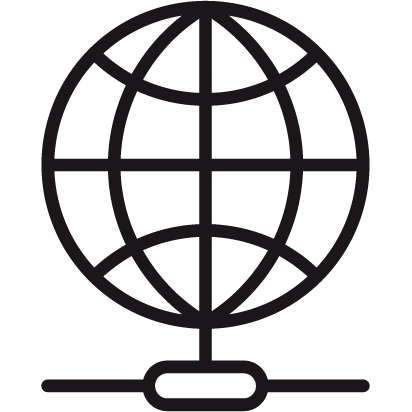 HOSTING
Web hosts may seem to offer similar service with slight variations in price. But look closer, and you'll see significant differences.
Not all hosting providers offer the same levels of service, storage, features, stability, protection, and scalability.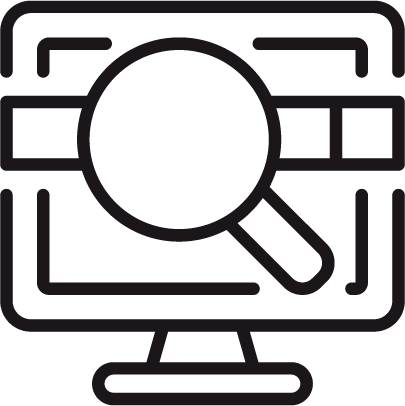 WEBSITE DEVELOPMENT
Whether you're looking to make minor improvements to an existing design, add a small component (such as mailing list manager), need major changes to your site or you're starting from scratch, we can help.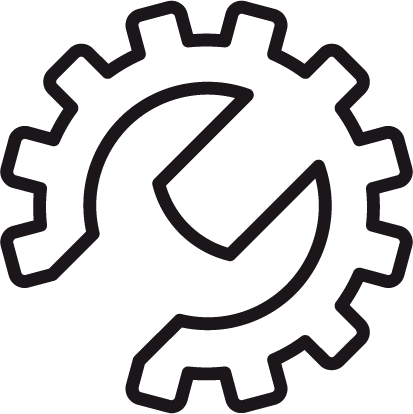 CUSTOM PROGRAMMING
If your company manufactures or produces goods, a web based workflow system could be the answer.
No software to install, no need for expensive high-end computers, and a user friendly interface, our custom fit software will grow to fit your sales and logistical needs easily.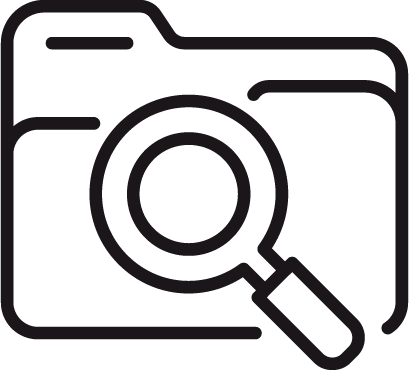 SEARCH ENGINE OPTIMIZATION
Search Engine Optimization (SEO), is the practice of increasing the quantity and quality of traffic to your website through organic search engine results.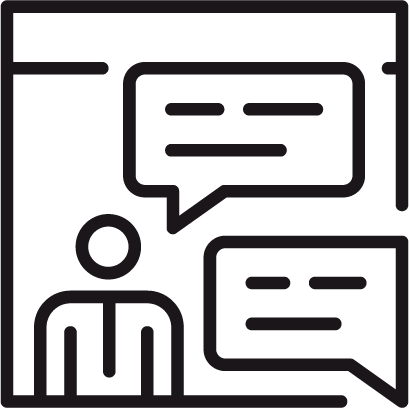 SOCIAL MEDIA
Over 1 billion people are active on social networks. Benefit from the potential of Facebook and other social networks in order to strengthen your brand's online image and build great customer relations.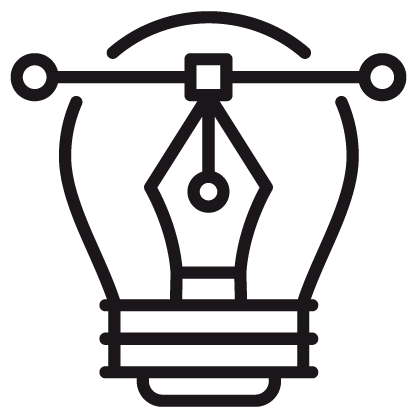 MARKETING
Marketing the business process of identifying, anticipating and satisfying customers' needs and wants.
Because marketing is used to attract customers, it is one of the primary components of business management and commerce.